Interesting! I have heard some of my friends (on social media) complain about their own addiction. It looks serious!

Speaking for myself, the Internet has always been an important tool and makes my entertainment (especially when I travel).

But I wonder what I will do without broadband!

Hmmm….

Here, guys! Take my finger too! But spare me my Broadband! 🙂 🙂 🙂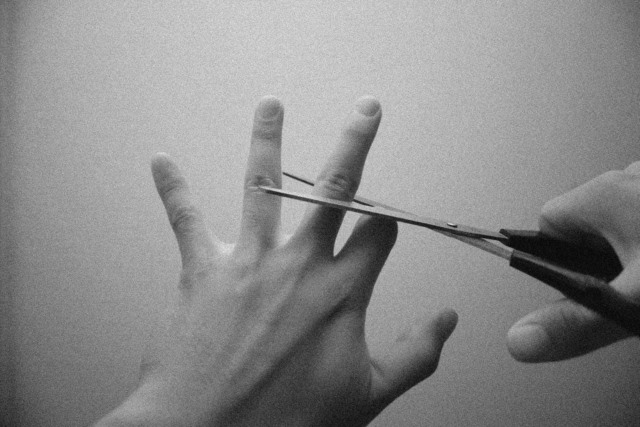 Losing a finger is something that you might more readily associate with horrific industrial injuries, or the result of failing to pay back a gangland loan shark. In the UK, however, broadband access is now seen as such a vital service that people would rather lose a digit than lose their high speed internet connection.
View original post 138 more words